Halong Bay is a must-come attraction in Vietnam that a lot of travelers around the world put it on their wish list. But there's something that might affect and change your plan when everything is well settled. It's tour/cruise cancellation due to natural seasons. In this article, Indochina Junk will show you some of the main reasons for a Halong Bay cruise cancellation.
Storm/ Typhoon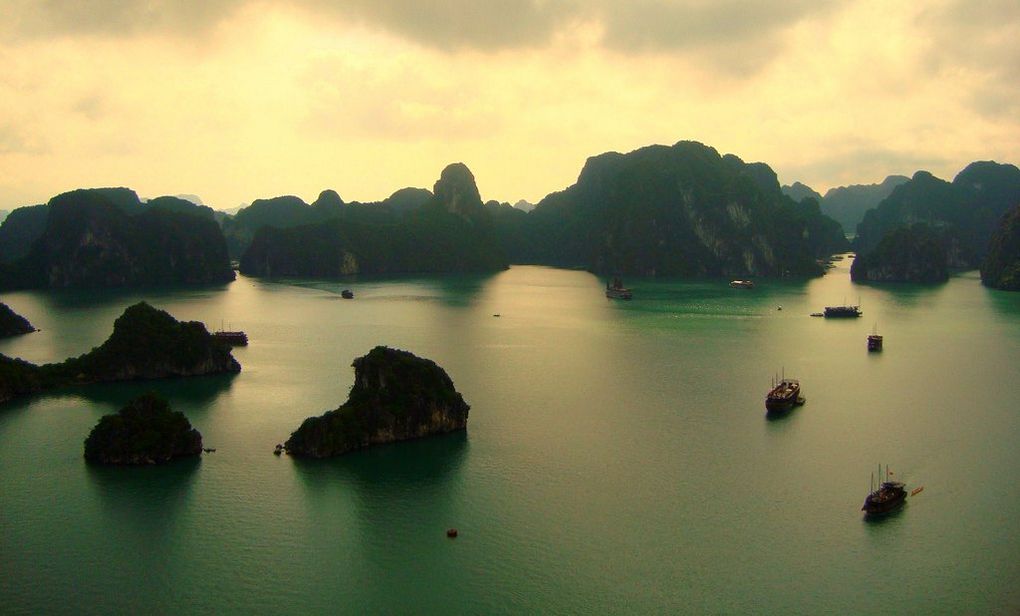 Hurricane season on Halong Bay runs from July through August. Statistically speaking, the chances that your particular cruise is going to be affected by a storm are high in this season. It always comes with the rain and thunderstorm. Sometimes, it would rain for several consecutive days.
Is cruising during this time worth the risk? Absolutely, because it's summertime with amazing weather but sometimes a storm is unexpected. But don't worry, the tour operator always gives you a caveat and makes sure the best safety for all of the guests on board.
Monsoon/ Sea-level fluctuations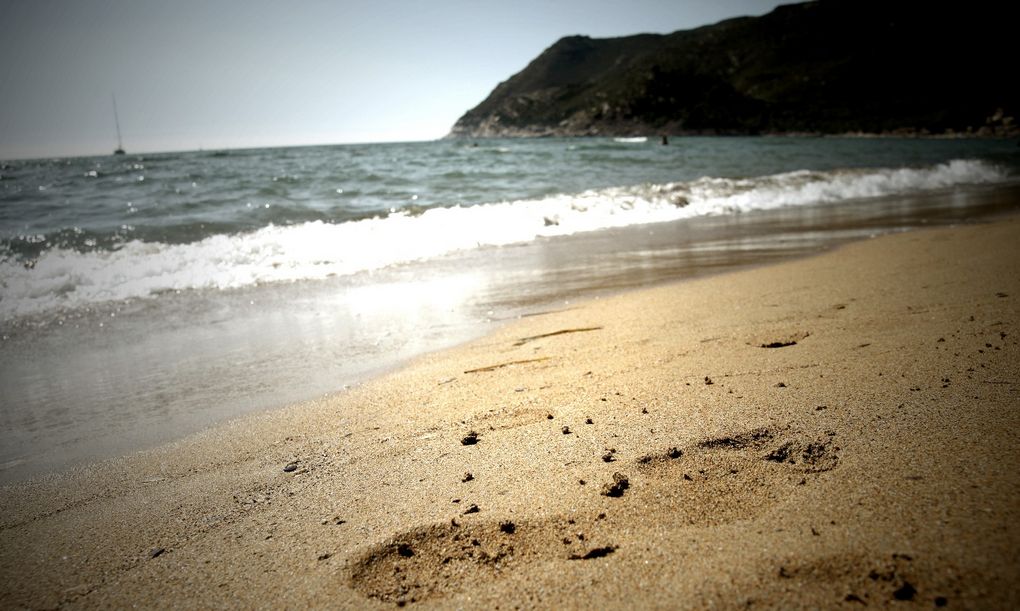 It normally happens in the summer or early in the winter when the weather changes. The strong monsoon signal is issued when winds associated with the summer or winter monsoon are blowing and are expected to exceed 20-40 km per hour near sea level anywhere on Halong Bay. Winter monsoon normally blows from the north or from the east while summer monsoon typically blows from the southwest.
The powerful monsoon rough fluctuations of sea level may force the cruise to be canceled due to the estimation of experienced captains.
Fog and mist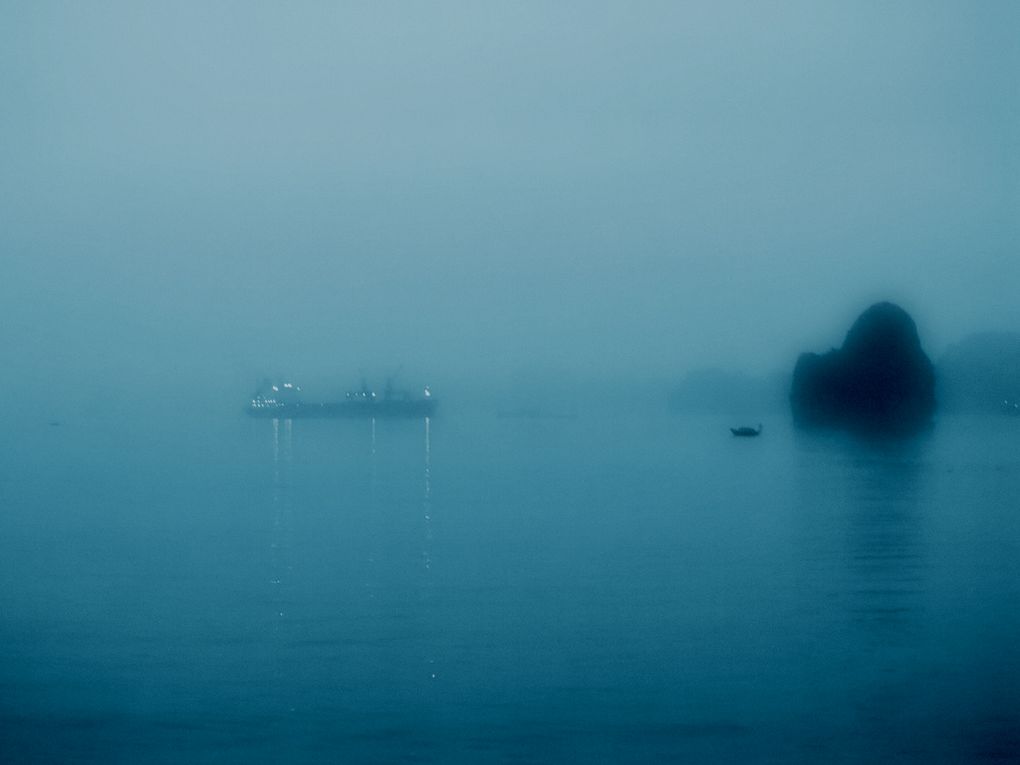 On Halong Bay, the foggy season is about at the end of winter and early of spring (from December to February). Mist and fog are caused by water droplets in the air, and the only difference is how far you can see.
The boats can be stuck in and surrounded by the sea fog. Especially, if it only happens in the early morning or late afternoon and at midnight. Thus, sometimes it's extremely beautiful to see the bay through the fog. But sometimes, a strong foggy or misty day may not be allowed the cruise to be sailed.  The captain's cabin would lose vision and the cruise need to be delayed or canceled.
In case of cruise cancellation, please do not panic or worry, Indochina Junk will check the weather forecast 1 day or several days before the cruise and let you know as soon as possible. Besides, we have very clear tour cancellation policies, you can check and read about it before your cruise or just feel free to ask our sales executives for more assistance. Hope to have you enjoying the marvelous bay!